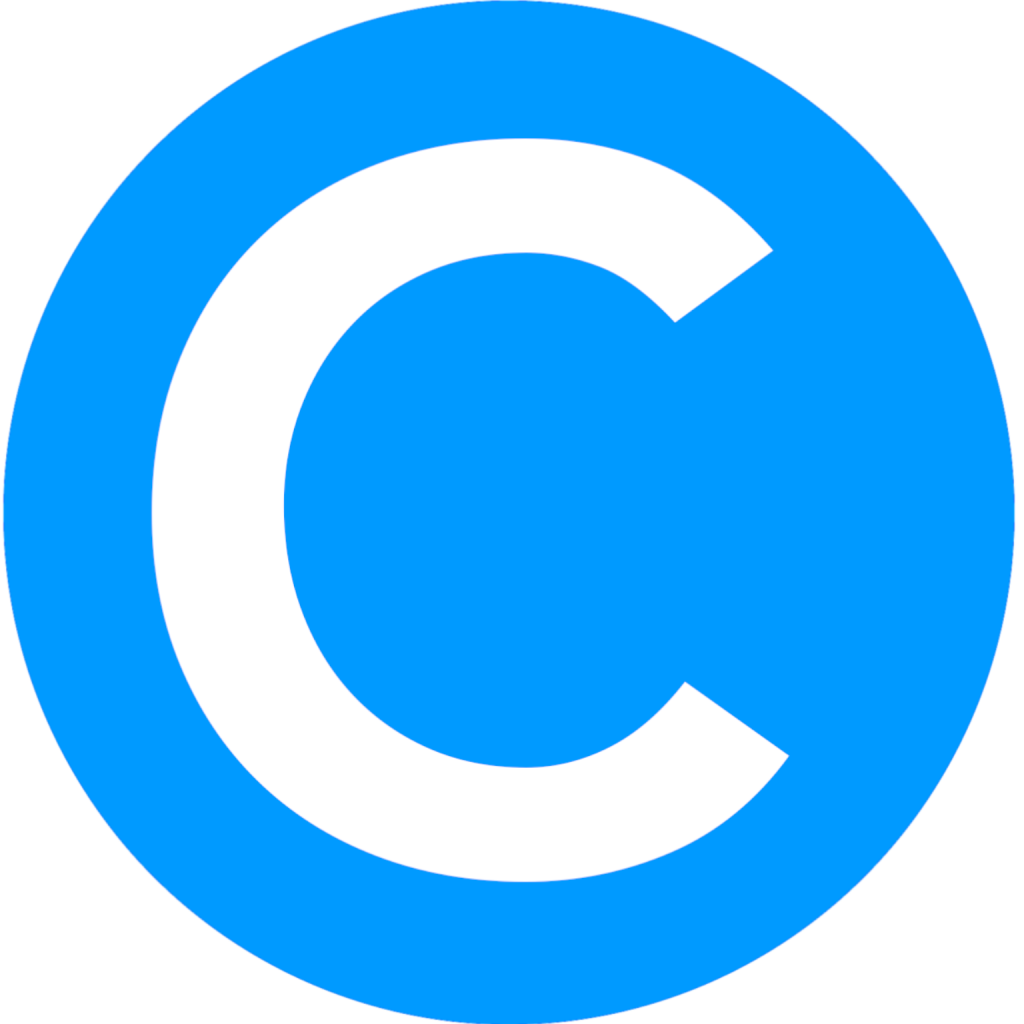 Simple in use but powerful currency converter. Fast interface and offline mode make you convert exchange rates very easily, no matter where you are in the world.
Supports most popular currencies! Includes over 50 currencies from different countries over the world!
— The ultimate solution for travelers!
— Internet connection is not required!
— Simplicity design
— 50+ currencies
— Monitor any number of currencies of your choice
Support: exndiver@gmail.com